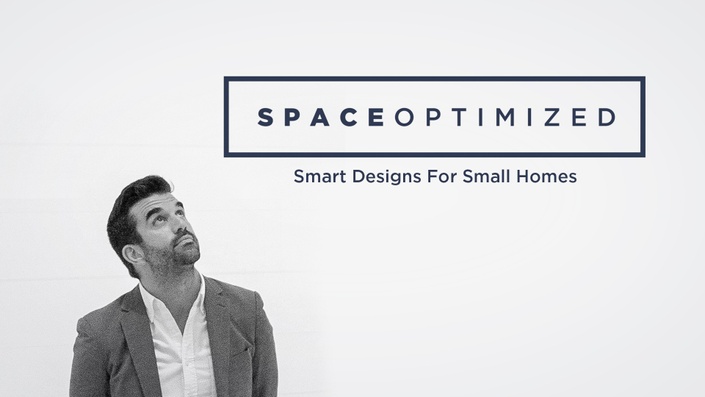 Free Space Optimized Course - Learning to Design The Home Of Your Dreams!
Learn to find your inspiration, create a mood board, develop a design board, and ultimately live in the space of your dreams!


This course is for anyone who wants to make their home the magnificent sanctuary they deserve. Anyone that has seen a stunning room in a magazine, on television, or on social media and thought "I want that!" but never knew where to start. This free course can give you the foundation skill set to go after that goal and finally have the home of your dreams!
What Will I Learn In This Course?
Michael Tanzillo, Head Designer at Space Optimized, will go through the step-by-step process of harnessing your ideas and translating them into a beautiful space. Topics include: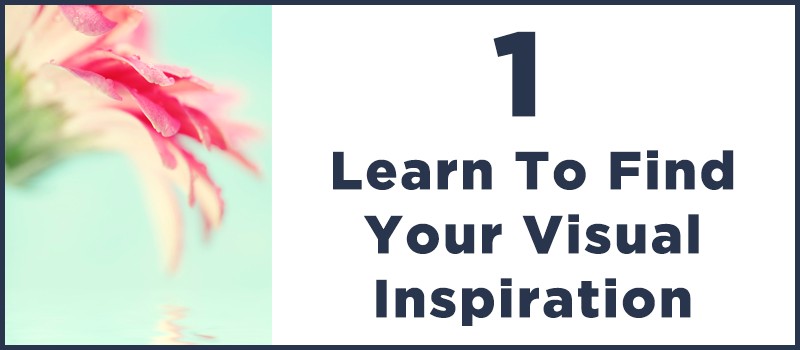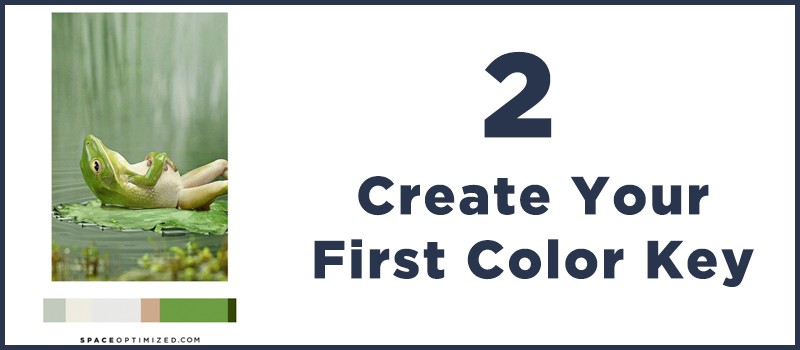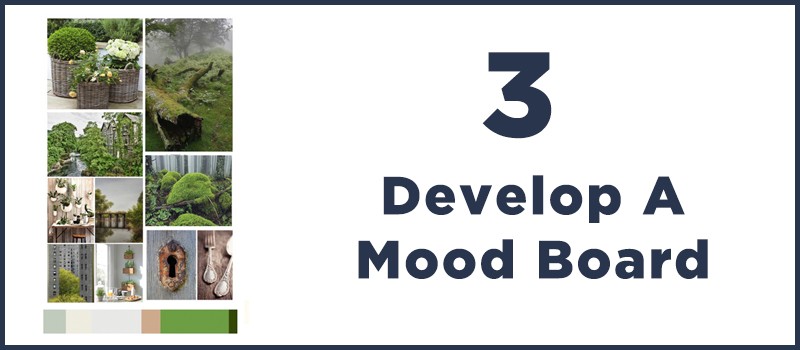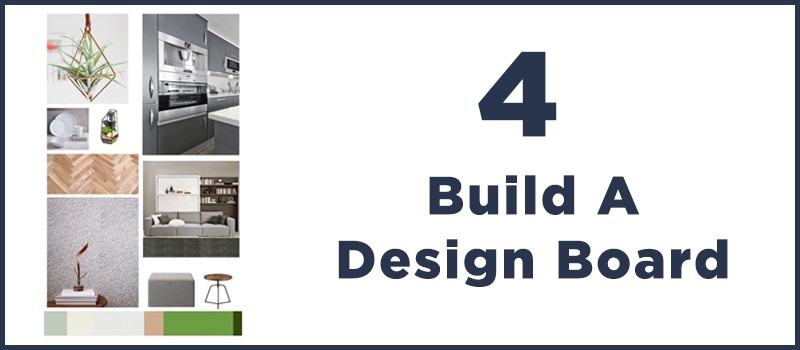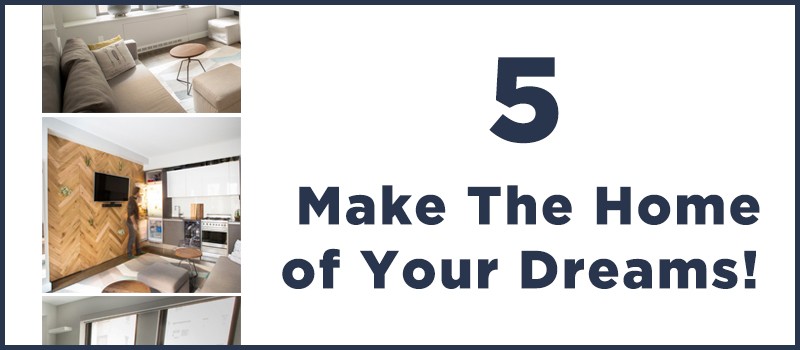 Your Instructor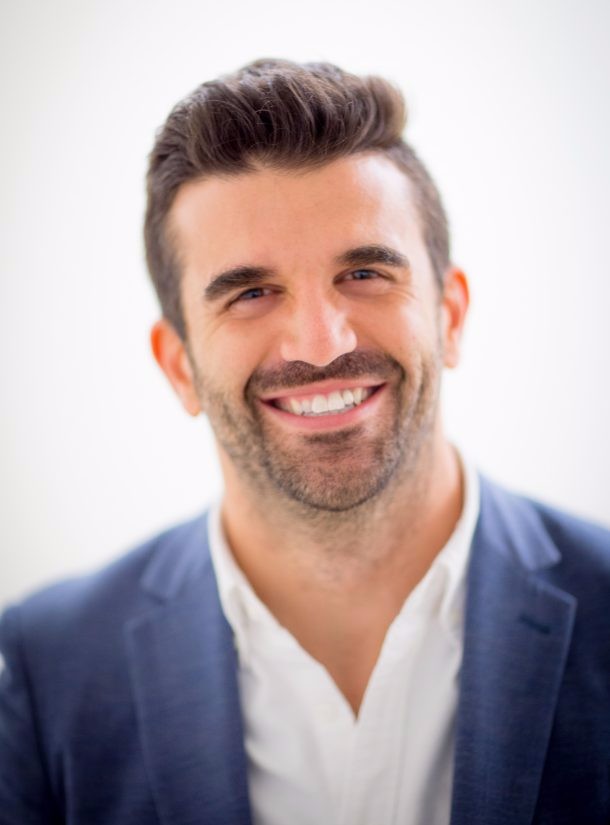 Michael Tanzillo is an artist and designer based in New York. Michael holds a Bachelor of Fine Arts Degree from The Ohio State University and Master of Fine Arts degree from The Savannah College of Art and Design. Since 2004, Michael has worked professionally in a number of disciplines including painting, photography, web design, product design, branding, and 3D imaging. Michael has also worked as a Senior Artist at Blue Sky Animation studios lending his artistic talents to multiple Ice Age films, the Rio series, The Peanuts Movie, Epic, and the upcoming Ferdinand film. Along with his artistic work, Michael is a published author and educator.
In 2015, Michael expanded into the world of interior design and space management. He fell in love with the process and immediately began renovating his own apartment to fit his life. Since then, he has used his gained knowledge to help others achieve the homes and work spaces they have always desired.
Preview Images From The Course!
When talking about optimizing, people often assume that the key component is having less. Less space, less possessions, and less of the things they love. Nothing could be further from the truth. At Space Optimized, we focus on giving you more. More time, more money, more of the things in your life that truly make you happy. We focus on clearing away the clutter and honing in on the things that matter most.
Whether it's through our courses, our design services, our one-on-one consultation, or just one of our articles, we focus on helping everyone live a more optimized life.
For more information, please feel free to check out our website at SpaceOptimized.com.
Or you can always contact us directly at [email protected].
Looking forward to working with you!